What Subject Should You Teach?
11 Questions
| Total Attempts: 24751
---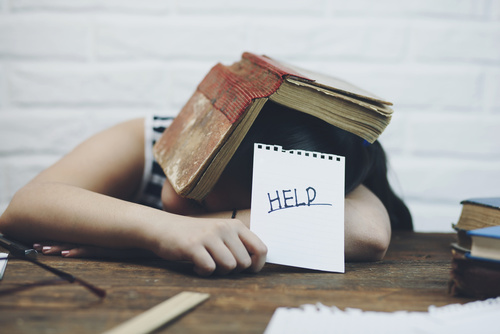 So you've decided to become a professor/teacher and need to chose a stream of teaching. There are many sunject streams you can teach, however, you need to select a stream that fits your knowledge and interests. If your'e still unsure about what subject you should teach then you can take this quiz. It will help select a subject for you(based on your personality)!
---