Trait Vs. Process Leadership
8 Questions
| Attempts: 295
---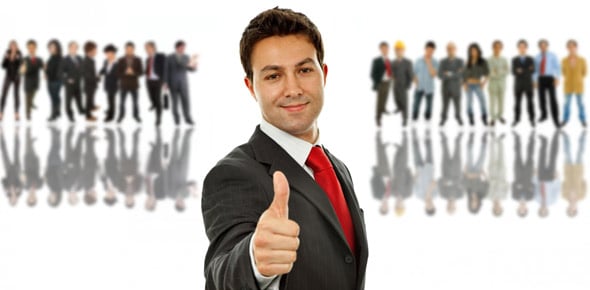 The result of this true and false questionnaire will provide some insight to your leadership style. The two types of leadership styles in this test are Trait Leadership and Process Leadership. The results of your test will provide you with information on your leadership style. You may/may not agree with the results.
---
You May Get
Trait Leader
Trait Leadership: Is based on the traits we possess (born with), our belief systems and values passed on from generations. This leadership style focuses on the working relationship between group members and the leader. It also relates to "situational leadership ", in that a leader may be a leader in one situation but not another. There is a correlation between specific traits a person possesses required for a specific situation. Some important traits of leadership that are consistently significant among various surveys are: self-confidence, determination, integrity, intelligence, and sociability.
Process Leader
Process Leadership: is based on the process of becoming a leader. It is through experiences, situations, knowledge and the social interaction between a leader and the follower(s) that one becomes a leader. This process believes that a becoming a leader is learned behaviour and anyone can achieve leaership.
1.

I am a born leader.

A.&nbsp

B.&nbsp

2.

When making decisions, I take the opinions of others into account.

A.&nbsp

B.&nbsp

3.

I have a lot of self-confidence.

A.&nbsp

B.&nbsp

4.

I lead by consensus.

A.&nbsp

B.&nbsp

5.

I am intrinsically motivated to lead.

A.&nbsp

B.&nbsp

6.

I always take charge of a situation if no one else will step up to the plate.

A.&nbsp

B.&nbsp

7.

I try to ensure that everyone on my team is happy with the decisions that affect them.

A.&nbsp

B.&nbsp

8.

Implementing my vision is more important than making everyone around me happy.

A.&nbsp

B.&nbsp