A Review Quiz On Natural Science Questions!
18 Questions
| Total Attempts: 1282
---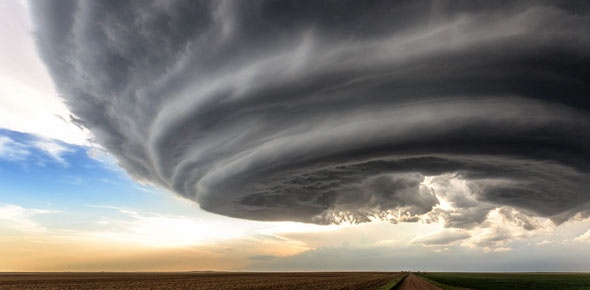 Natural Science is defined as a branch of science that concludes nature's phenomena on the scientific basis or evidence which includes different topics, such as astronomy, geology, chemistry, physics, biology, and anthropology. The observation of nature in terms of scientific research and experiment. This quiz has been created to test your knowledge and increase your curiosity about Natural science. So, let's try out the quiz. All the best!
---
1.

Name three states of Matter.

A.&nbsp

B.&nbsp

C.&nbsp

D.&nbsp

2.

What property of matter causes water vapor to condense?

A.&nbsp

B.&nbsp

C.&nbsp

D.&nbsp

3.

When a great force is applied to an object, what happens?

A.&nbsp

B.&nbsp

C.&nbsp

D.&nbsp

4.

What is the first property of matter you would use to identify a cardinal?

A.&nbsp

B.&nbsp

C.&nbsp

5.

Rain, snow, hail, and sleet are all examples of this part of the water cycle?

A.&nbsp

B.&nbsp

C.&nbsp

D.&nbsp

6.

Soil provides this important ingredient for plant growth.

A.&nbsp

B.&nbsp

C.&nbsp

D.&nbsp

7.

Tides are caused by the pull of this on the earth's oceans.

A.&nbsp

B.&nbsp

C.&nbsp

D.&nbsp

8.

How does a plant get its energy?

A.&nbsp

B.&nbsp

C.&nbsp

D.&nbsp

9.

Hydrogen and Oxygen are examples of this state of matter.

A.&nbsp

B.&nbsp

C.&nbsp

D.&nbsp

10.

Light and Heat Energy are provided for Earth by this.

A.&nbsp

B.&nbsp

C.&nbsp

D.&nbsp

11.

Cactus and scorpions live in this habitat.

A.&nbsp

B.&nbsp

C.&nbsp

D.&nbsp

12.

This is the major source of energy for all living things.

A.&nbsp

B.&nbsp

C.&nbsp

D.&nbsp

13.

This natural disaster affected thousands of acres in Yellowstone National Park.

A.&nbsp

B.&nbsp

C.&nbsp

D.&nbsp

14.

The phase of the moon when you cannot see any of it.

A.&nbsp

B.&nbsp

C.&nbsp

D.&nbsp

15.

What is it called when water runs across land and carries soil away?

A.&nbsp

B.&nbsp

C.&nbsp

D.&nbsp

16.

What do we call it when rocks are broken down into smaller particles?

A.&nbsp

B.&nbsp

C.&nbsp

D.&nbsp

17.

At what time of day is the shadow at its shortest?

A.&nbsp

B.&nbsp

C.&nbsp

D.&nbsp

18.

When Missouri is tilted towards the Sun, what season are we most likely having?

A.&nbsp

B.&nbsp

C.&nbsp

D.&nbsp