Rushdie, Kureishi, Achebe, Aidoo, Selvon
10 Questions
| Total Attempts: 147
---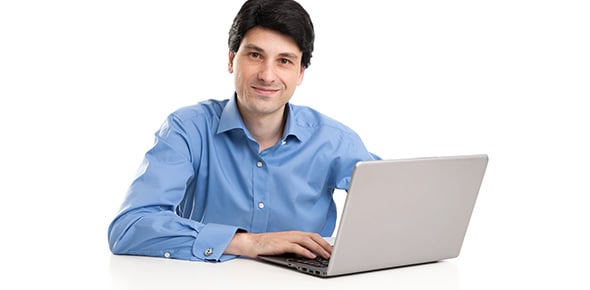 You have exactly 30 minutes to do this quiz. All answers consist of one word, and articles may be disregarded.
---
1.

What is the opposite of belief?

2.

What "ignorant" city resists the ascent of Mahound's revolution of water-carriers, immigrants and slaves?

3.

What "knowing" city resists the descent of Gibreel and Saladin down to earth?

4.

Which Persian-born writer in Jahiliya is the Indian-born British writer's double—perhaps, son frère, son semamble, though not so much the hypocrite lecteur?

5.

What does Karim call the man who may have "conceived [him] … to the wailing Christian curses from the mouth of a renegade Muslim masquerading as a Buddhist?"

6.

Who is almost an Englishman though born and bred in the heart of British contemporary life?

7.

Whose role is Karim expected to "naturally" perform?

8.

Who is Moses Aloetta expected to see having just got off from the "boat-train"?

9.

What treasure does Jonathan exhume upon his return to his unfamiliar home?

10.

Where do men in M'ma Asana's family disappear?