Recognizing Nouns And Verbs
13 Questions
| Total Attempts: 201
---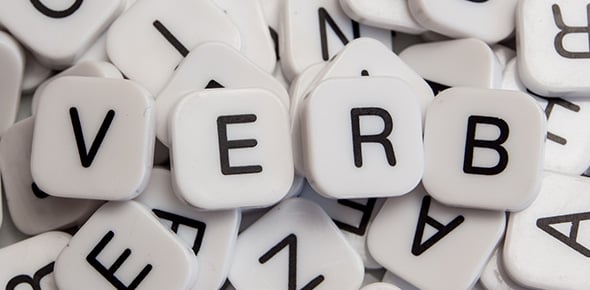 Enhace your english with this quiz.
---
1.

A NOUN is the name of a person, place or thing.A VERB is the action word(s) in the sentence that tells what something does or that something exists. Sometime a word is used as a noun in one sentence and as a verb or ther part of speech in another sentence. EX: The BAIT on his hook was a worm. He couldn't BAIT his hook.In the 1st sentence, bait is used as a noun because it names a thing, In the 2nd sentence, bait is used as a verb because it shows action.DIRECTIONS: Read the following questions and tell whether the ALL UPPER CASE words are nouns or verbs. Type "verb" or "noun"

2.

She PILOTED the small plane across the Pacific Ocean.

3.

He WATERED his garden every night.

4.

Did you REBEL against the rules?

5.

She WELCOMED her guest yesterday.

6.

That was good THINKING.

7.

I OBJECT to your language.

8.

He planned to become a PILOT after graduation.

9.

He made everyone feel WELCOME.

10.

She was THINKING of a donut.

11.

The OBJECT of the search was forgotten.

12.

She was a REBEL in high school.

13.

Would you like fresh WATER for your tea?