Apex Page Results - Basic SEO
12 Questions
| Attempts: 190
---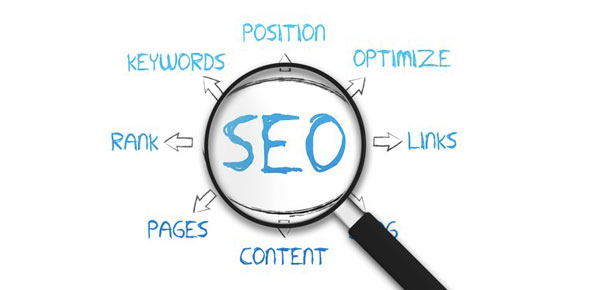 Basic SEO
---
1.

Search Engine Optimization includes 3 important things. What are they?

2.

We primarily do SEO because?

3.

What are your primary responsibilities as an SEO?

4.

List down the 3 Major Search Engines.

5.

True or False : SEO includes Web Development and Content Writing.

A.&nbsp

B.&nbsp

6.

What are keywords, anchor text and links and how are they related to each other?

7.

Google, Yahoo and Bing are Search Engines. What are their primary functions?

8.

True or False : Articles are part of SEO.

A.&nbsp

B.&nbsp

9.

This another term for keyword that usually focuses on bigger or broad terms and are easily expandable.

10.

True or False : Penguin and Panda are Google Updates.

A.&nbsp

B.&nbsp

11.

Panda Update has rolled since December. What do you think is the update for and how will it affect SEO?

12.

Google Penguin affect most SEO last April. What does it focus and how does it affect the whole SEO industry?