Something Important About Organic Chemistry Quiz
5 Questions
| Attempts: 1743
---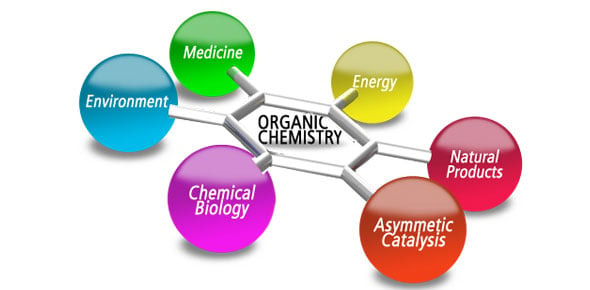 A short quiz to test and reinforce your understanding on the topic of organic chemistry
---
1.

Why are large alkane molecules cracked to form smaller molecules?

A.&nbsp

Alkanes with large molecules are not useful.

B.&nbsp

Small alkane molecules can be polymerised.

C.&nbsp

D.&nbsp

To meet the demand for small alkane molecules.

2.

Which fraction contains the largest molecules?

A.&nbsp

B.&nbsp

C.&nbsp

D.&nbsp

3.

Which statement about 'fossil fuel' is not true?

A.&nbsp

B.&nbsp

C.&nbsp

They produce pollutants when burnt.

D.&nbsp

They may cause acid rain.

4.

Which of the following is not made from crude oil?

A.&nbsp

B.&nbsp

C.&nbsp

D.&nbsp

5.

1. Write the molecular and condensed structural formula of a straight chain alkane with a) 6 carbon atoms b) 12 hydrogen atoms 2) Ethane is reacted with bromine under UV light. a) State the type of reaction which occurs. b) State the 3 stages of the type of reaction stated in (a). c) Write the chemical formula of all possible products formed in this reaction. 3) a) Write a chemical equation for the complete combustion of propane. b) If propane undergoes incomplete combustion, what are the possible products? 4) The relative molecular mass of propane, C3H8 and methanol, CH3OH are 44 and 32 respectively. Which substance would have a higher boiling point? Explain your answer.