Office Skills - Chapter 6 Quiz
15 Questions
| Attempts: 124
---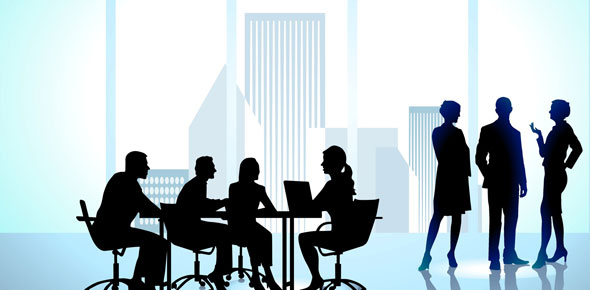 Selecet T if the statement is true or F if the statement is false. You will have 15 minutes to complete this quiz. Once you have finished, print your certificate and turn it in to your teacher. Good Luck!
---
1.

Using a networked office computer system is less expensive than buying individual PCs, programs, and printers for each worker.

2.

Networks may be categorized based on their geographic coverage and connection lines, such as WAN, MAN, and LAN sytems.

3.

A server is nonessential to the operation of a LAN.

4.

Users must attach or "log in" to the central file server before engaging in a LAN activity.

5.

E-mail is a system used to send messages between or among users of a computer network.

6.

Groupware is a workgroup software that requires personal computers that are networked together in such a way files can be transmitted upon request from one computer to many others.

7.

Voice mail systems do not have the ability to send the same message to another established routing list.

8.

Videoconferencing, a long-distance communication method, provides only two-way video, not two-way audio.

9.

Collaborative screen sharing is very expensive and difficult to set up.

10.

One of the first activites in workflow management is scrutinizing how documents are moved and regulated.

11.

Workflow automation is a type of office hardware that manages workflow.

12.

Telecommunications is the transfer of data from one place to another over communication lines or channels.

13.

Fiber optics promise superior fidelity and lower cost than copper wire.

14.

The Internet is an international "network to networks."

15.

Virtual workers are employees who work at home or away form the workplace and have their own computers.