Office Skills - Chapter 20 Quiz
15 Questions
| Total Attempts: 224
---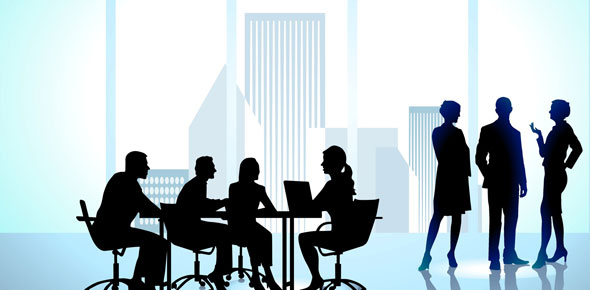 Select a T if the statement is true or an F if the statement is false. You have 15 minutes to complete the entire quiz. Once you have finished, print your certificate and turn it in to your teacher. Good Luck!
---
1.

Employees need to know exactly how to perform their duties before they start working because employers do not usually provide training for new employees.

2.

If you smile too much in the office enviroment, your supervisors are likely to believe that you are not a serious employee.

3.

Your gross salary or wages is the amount that you take home after all deductions have been taken.

4.

Your employer will probably introduce you to some of your co-workers the first day on the job.

5.

Unwritten rules often cover such things as how you address your co-workers and how you dress on the job.

6.

Office romances may lead to problems because maintaining a good working relationship with someone you have dated and then broken off the romance may be diffcult.

7.

The Civial Rights Act prohibits sexual harassment in both educational settings and the workplace.

8.

A performance evaluation is a kind of report card.

9.

The quantity of work you produce is normally more important to your employer than the quality.

10.

You should not ask your boss to solve every problem you encounter on the job.

11.

Employers are responsible for the care of the equpiment they use on the job - desks, computers, printers, ect.

12.

Making the workplace safe is not a responsiblity of your employer, so you must continually exercise caution to avoid injury.

13.

You are eligible for unemployment insurance payments if you quit your job because it doesn't suit you very well.

14.

If you are terminated from a job, the best thing to do is take a month or so to regain your confidence before looking for another job.

15.

If you complete your own time card, rounding your arrival and departure times to the nearest five minutes is acceptable.