Office Skills - Chapter 21 Quiz
15 Questions
| Attempts: 1356
---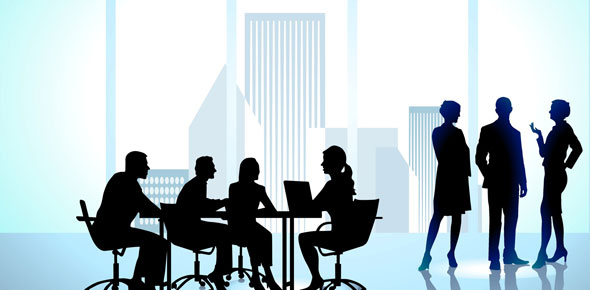 Selecet T if the statement is true or F if the statement is false. You will have one minute per question to complete this quiz. Print your certificate and turn it in to your teacher. Good Luck!
---
1.

If you dress like the top management in your office, others may think you are trying to get special treatment, and you will probably suffer for it.

2.

Most executives prefer that their secretaries have long fingernails and makeup that is noticeably glamoruus.

3.

You can learn many new skills and even earn certificates that will help you advance in your career by taking weekend seminars.

4.

Most people need between eight and ten hours of sleep a night in order to perform at their best.

5.

Eating a candy bar at your afternoon coffee break can give you the boost you need to finish the day.

6.

Getting plenty of aerobic exercise will influence the way you look on the job.

7.

If your style of hair and dress stands out form the rest of the office, they are likely to be inappropriate.

8.

Men in office work do not have to be clean-shaven in order to fit into the office enviroment.

9.

Being clean and smelling fresh is only important if you will be continually meeting the public- as a receptionist, for example.

10.

The most appropriate office wear for women is a skirted suit in a neutral color with a contrasting blouse.

11.

The most important status symbol of male clothing is wearing well-made shoes.

12.

Employees are not normally given job evaluations unless something is seriously wrong with their performance.

13.

A pay raise is the most concrete way an employer can let you know that your work is appreciated.

14.

Taking initiative and being eager to get ahead is likely to make your supervisor uncomfortable and not likely to lead to a promotion.

15.

You should certainly ask for a raise if you have been on the job for six months and have not yet received one.