Office Skills - Chapter 19 Quiz
15 Questions
| Total Attempts: 118
---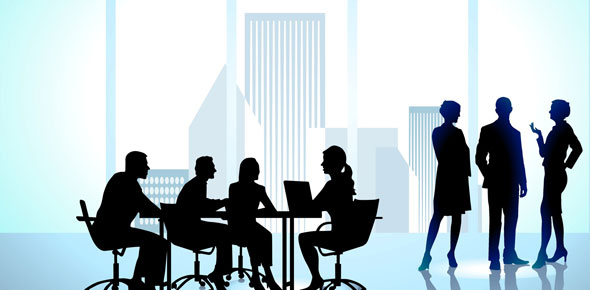 Select a T if the statement is true or an F if the statement is false. This is a timed test; you have 15 minutes to complete all 15 questions. Print your certificate for your instructor when complete. Good LucK!
---
1.

A job-lead card will help you keep tack of job interviews.

2.

You should plan to spend about four hours a week on your job search.

3.

Most employers won't hire you without a Social Security card.

4.

Asking friends or family memebers for job leads is not a good idea.

5.

Public employment agencies don't charge a fee to help you find work.

6.

Many companies list job openings on the Internet.

7.

Most people are hired based on what they write on their application forms.

8.

A résumé is a letter that informs prior employers that you are ready to return to work.

9.

Your personal data sheet will help you complete a job appication when you apply for a job

10.

If an employer asks you what job you are applying for, you should reply that you will do anything.

11.

You should not ask other students to be references for you on job applications.

12.

Asking questions of the person interviewing you for a job is a bad idea.

13.

Preparing for an interview includes taking a shower and brushing your teeth.

14.

The most important part of the interview is the last two minutes.

15.

If you are asked to tell about yourself during a job interview, mention your qualifications for one specific job.