Trvl Quiz - Day 1 - June 2014
11 Questions
| Total Attempts: 152
---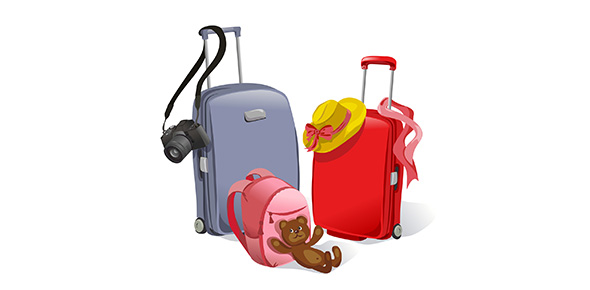 **Refer to the Company Admin Guide on the Training Toolkit for extra assistance.
---
1.

Where can a user see their past date trips?

2.

Beginning with the Profile tab, list the complete path a user would take to add a frequent traveler number for Avis car rental company.

3.

4.

List the 6 GDSs that are supported by Concur Travel?

5.

6.

7.

Within the user's profile settngs, they have the ability to set their own "default language" for the site?

A.&nbsp

B.&nbsp

8.

Which profile preference, once added, will be set as default information within the Travel Home Search area?

A.&nbsp

Preferred Departure Airport

B.&nbsp

Frequent Traveler Numbers

C.&nbsp

D.&nbsp

9.

10.

11.

Please explain the difference between Direct and Indirect clients.