Trvl Quiz - Day 1 - June 2014
11 Questions
| Attempts: 210
---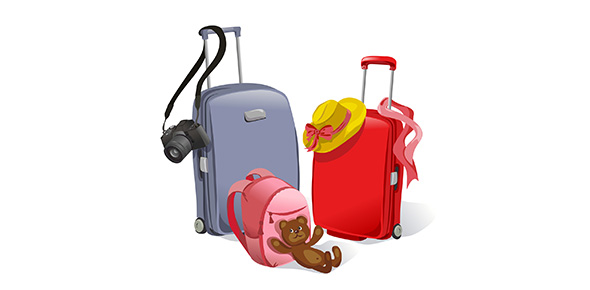 **Refer to the Company Admin Guide on the Training Toolkit for extra assistance.
---
1.

Where can a user see their past date trips?

2.

Beginning with the Profile tab, list the complete path a user would take to add a frequent traveler number for Avis car rental company.

3.

What does the acronym PNR refer to?

4.

List the 6 GDSs that are supported by Concur Travel?

5.

What does GDS stand for?

6.

What is the fake or test Visa card number that should be used for all test bookings/reservations?

7.

Within the user's profile settngs, they have the ability to set their own "default language" for the site?

A.&nbsp

B.&nbsp

8.

Which profile preference, once added, will be set as default information within the Travel Home Search area?

A.&nbsp

Preferred Departure Airport

B.&nbsp

Frequent Traveler Numbers

C.&nbsp

D.&nbsp

9.

What setting does not allow self-assigning assistants to designate themselves as assistants to members of this travel configuration?

10.

What and where is the setting that allows a Manager/Approver to change who approves trips that require approval while they are on vacation?

11.

Please explain the difference between Direct and Indirect clients.