Trvl Quiz - Day 2 - June 2014
11 Questions
| Attempts: 210
---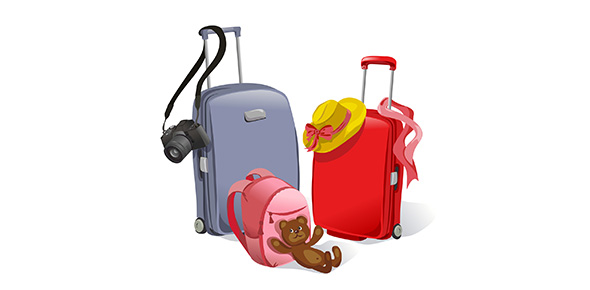 **Refer to the Company Admin Guide on the Training Toolkit for extra assistance.
---
1.

What feature/option would the User Administrator use to create a new user profile?

A.&nbsp

B.&nbsp

C.&nbsp

D.&nbsp

2.

What is the path to review a Company's Self Registration settings?

3.

What is the path to review the current permissions of a particular User?

4.

If a company utilizes the Self Registration Approval process, a registrant's profile will not become active until it has been approved.

A.&nbsp

B.&nbsp

5.

What is the path to view a User's PAR/Level 2 GDS Profile name?

6.

What permission must a user have in order to be able to view a report that has been assigned to them?

7.

Which permission allows a User to book travel for a non-profiled traveler?

A.&nbsp

B.&nbsp

C.&nbsp

D.&nbsp

8.

If an Administrator is able to see, but not modify, the features of User Administration then which permission were they granted?

9.

While logged into your Sandbox account, please review which of the following permissions has been granted to Trainee Group.

A.&nbsp

B.&nbsp

C.&nbsp

Travel Policy Administion

D.&nbsp

10.

What are two of the ways of Adding New Users to the site that were discussed in today's training content?

11.

If an end user travels the same route frequently, what Concur Travel option can they use to reduce their search time?