Are You An Illegal Immigrant?
---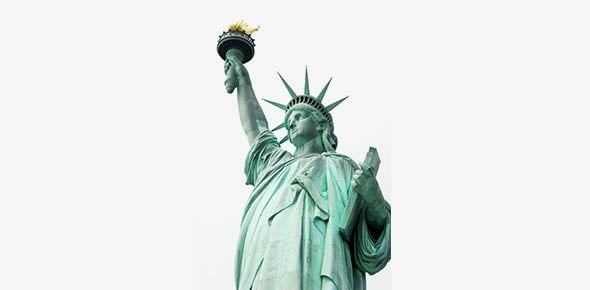 This will tell you if you are illegally residing in a country other than your own.
---
1.

Were you born in the United States of America?

2.

Do you have dark skin?

3.

Do you live in South Dakota or South Carolina or in the South presently?

4.

Do you drink coffee?

5.

Do you have glasses sometimes?