Listening: Life As An Immigrant
---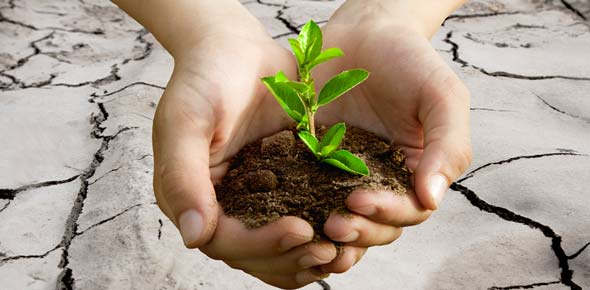 Listen to the audio program and answer the questions.
---
1.

When did Yu Hong move to the United States?

Explanation

Yu Hong moved to the United States in 1992.

2.

When did Ajay move to the United States?

A.

B.

C.

D.

Explanation

Ajay moved to the United States in 1991.

3.

What is difficult about being an Immigrant for Yu Hong?

A.

B.

Different educational system

Correct Answer

A. No relatives

Explanation

Yu Hong finds it difficult to be an immigrant because she has no relatives in the new country. This lack of family support and familiarity can make the process of adjusting to a new culture, language, and environment even more challenging. Without the presence of relatives, Yu Hong may feel lonely, isolated, and may struggle to navigate various aspects of life in the new country, such as finding housing, employment, or understanding local customs and traditions.

4.

What does Ajay miss the most? Select 3 answers

A.

B.

C.

D.

Correct Answer(s)

A. Weather

B. Family

C. Quality of life

Explanation

Ajay misses the weather because it suggests that he is living in a place with a different climate than what he is used to. He also misses his family, indicating that he is currently separated from them. Additionally, he misses the quality of life, implying that he is currently experiencing a lower standard of living. The mention of "mom's soup" does not provide any relevant information about what Ajay misses the most.

5.

Yu Hong is from India

Explanation

The given statement states that Yu Hong is from India. However, without any additional information, we cannot determine the accuracy of this statement. Therefore, we cannot conclude that the statement is true. Hence, the correct answer is False.