Network + Exam, Chapter One
15 Questions
| Total Attempts: 146
---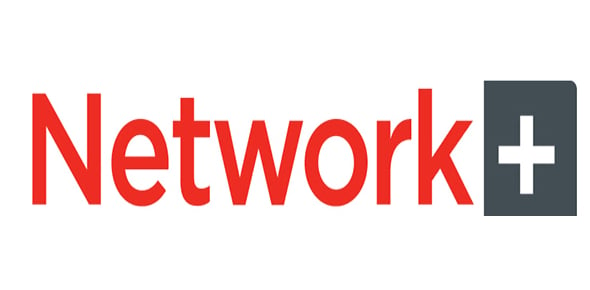 This quiz is to help me pass the Network + Exam. Network Plus Study Guide by David Groth.
---
1.

What is the difference between half duplex and full duplex communication?

2.

What are the two most common network types?

3.

Each computer in a _______________ network can be both a client that requests resources and a server that provides resources.

4.

What are the four most common network topologies?

5.

What networks topologies have very little fault tolerance?

6.

A Time Domain Reflectometer (TDR) does what?

7.

What is a general term for any short section of the network that is not part of the backbone.

8.

Most telephones connect with what type of connector?

9.

What type of connector is used with UTP? (Unshielded Twisted Pair)

10.

What are the two most popular and recognizable fiber optic connectors?

11.

What is one one of the most popular network cabling schemes?

12.

What is the maximum transmission distance 10Base-T?

13.

What is 100Base-TX?

14.

Difference between a hub and switch?

15.

What does a router do?