Assessment For The 12 Principles Of Highly Successful Leaders
---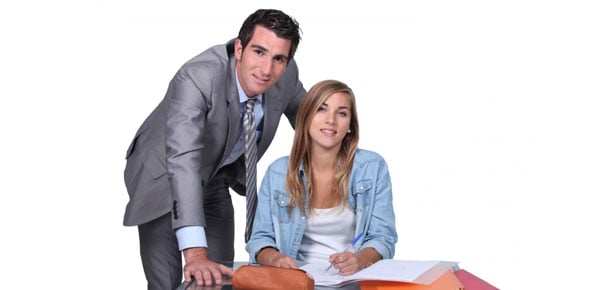 This assessment helps you to know which leadership principles are your strengths and which could be improved.
Answer each question on a scale of 1 (low) to 5 (high).
---
1.

I am respectful in my interactions with others (family, neighbors, and other people).

2.

I have a plan for where I want to be in 5,10, and 20 years.

3.

My life is directed by an inspiring, written vision and I regularly review it.

4.

When I am accused unfairly, I listen with a desire to understand my accuser.

5.

As a leader, I clearly communicate and keep the vision at the forefront for each stakeholder.

6.

I am honest in my dealings with other people.

7.

I have clearly written goals for the year and reference them often.

8.

My goals inspire and push me!

9.

I have shared my goals with others.

10.

I plan ahead and prioritize what matters most.

11.

I work to use each moment, hour, and day productively. I try not to squander time.

12.

I am flexible and effective in responding to unanticipated problems.

13.

I am civil in my interactions with others.

14.

I compliment those around me frequently.

15.

I look for opportunities to show compassion to others on a daily basis.

16.

My employees or coworkers have a high level of trust with me.

17.

When I violate trust with others, I quickly try to repair the hurt and damage I have caused. We over deliver.

18.

People can count on me. I do what I say. I am reliable.

19.

I am quick to listen, slow to anger and quick to understand.

20.

I say, "Thank you" when others provide any type of feedback and work to understand their perspective before I speak.

21.

I am appropriately patient in dealing with others whom I find bothersome or non-compliant.

22.

I provide solutions to problems on a frequent basis.

23.

I collaborate with others in seeking solutions and generating valuable ideas.

24.

I write things down to clarify my thoughts and potential solutions. I use a thoughts book/ journal.

25.

I take responsibility and am accountable for my behaviors and actions.