Whos Your Spirit President?
20 Questions
| Attempts: 429
---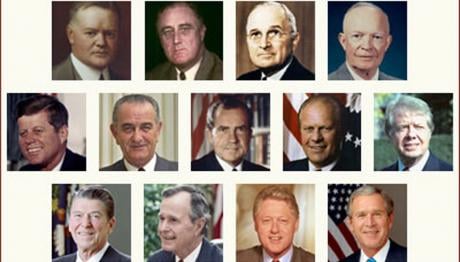 Everyone has one. Let me help you find it.
---
You May Get
ronald reagan
a lot of movies. like way too many movies. some of them are pretty okay though so thats fine. fun fact he has never frowned in his entire life. PRESIDENT CHAKRA™ is a map of the south folded into an origami gun. PRESIDENT POWER™ is the ability to look good in saggy 80's pants. this is a SOFT type presidentgood smile
george washington
wow what a cool guy. his wig holds his internal organs so no touching. PRESIDENT CHAKRA™ is just a really big american flag and its fucking terrifying. he enjoys paddling. hes more a bakugan person if anything and everyone judges him because of that. his PRESIDENT POWER™ is not passing out when walking into a bath and body works.this is a COOL type presidentgood hair
& many more results.
Start this quiz
to find your result.