National Eligibility Cum Entrance Test - 2020
---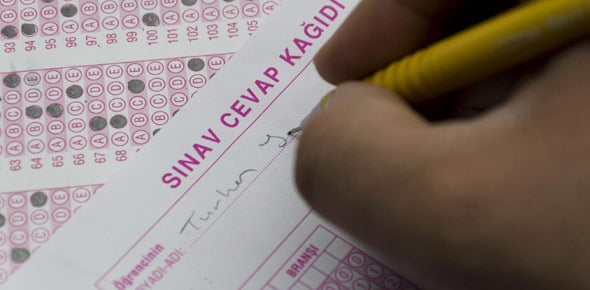 28-March-2020General Instructions:
1. Duration of test is 75 Minutes. Within that, you need to complete the test. After 1 hour 15 minutes, your online test page will get close automatically.
2. The question paper comprises of 3 subjects – Section A - Physics (10 Marks), Section B- Chemistry (10 Marks), Section C -Biology (30 Marks). 3. Each correct answer carries 4 marks, while 1 mark will be deducted for every wrong answer. Guessing of answer is harmful.
4. This question paper consists of a total of 200 Marks.
---