Digital Information And Communication Quiz!
10 Questions
| Total Attempts: 259
---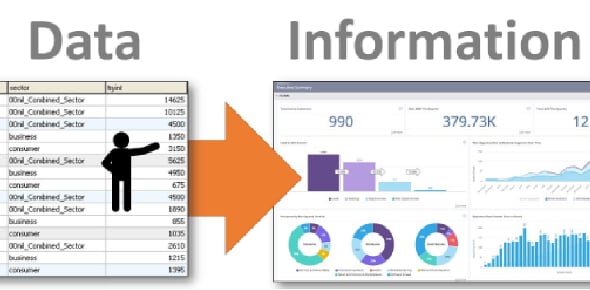 The whole world is connected digitally in today's era. Technology has played a vital role in disseminating information and communication. Every single individual's online presence is common nowadays. But, have you ever thought about the major role of the internet, websites and other applications? How do they work and provide information? Seems none of you knows this. Take this quiz to test your knowledge and learn about the basics of internet and websites. So, let's try out the quiz. All the best!
---
1.

The ________________ is a worldwide system of computer networks.

A.&nbsp

B.&nbsp

C.&nbsp

D.&nbsp

E.&nbsp

2.

The _______________ is a series of interconnected servers that support specially formatted documents.

A.&nbsp

B.&nbsp

C.&nbsp

D.&nbsp

E.&nbsp

3.

A ______________ is a program or a computer that responds to requests from other programs and delivers the requested documents.

A.&nbsp

B.&nbsp

C.&nbsp

D.&nbsp

E.&nbsp

4.

A __________________ is a program that allows you to search for a particular set of words specified by you, on the Internet.

A.&nbsp

B.&nbsp

C.&nbsp

D.&nbsp

5.

Which protocol is used for uploading and downloading of files from the Internet?

A.&nbsp

B.&nbsp

C.&nbsp

D.&nbsp

6.

Which protocol is used on the Web to transfer hypertext documents?

A.&nbsp

B.&nbsp

C.&nbsp

D.&nbsp

7.

________ is a Web addressing scheme that spells out the exact location of a net resource on the Internet.

A.&nbsp

B.&nbsp

C.&nbsp

D.&nbsp

8.

What does the second part of a web address represent?

A.&nbsp

B.&nbsp

C.&nbsp

The type of service or protocol

D.&nbsp

9.

State whether the following statement is true or false. Statement: When typing the web address, you don't need to specify the protocol, such as ftp or http.

A.&nbsp

B.&nbsp

10.

Which key can be pressed to stop a web page from loading?

A.&nbsp

B.&nbsp

C.&nbsp

D.&nbsp