How Well Do You Know The Town Staff And Volunteers?
8 Questions
| Total Attempts: 85
---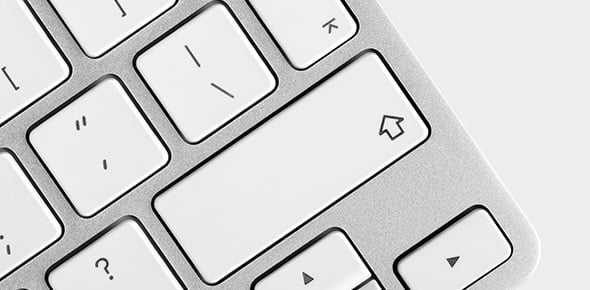 How well do you know who's who when it comes to the town's staff? Here we'll ask you a few questions about who holds what position in town to see just how well you know who is working for Chelmsford.
---
1.

Who is the assistant library director?

A.&nbsp

B.&nbsp

C.&nbsp

D.&nbsp

2.

Who is the assistant to Town Manager Paul Cohen?

A.&nbsp

B.&nbsp

C.&nbsp

D.&nbsp

3.

Who is the executive director of Chelmsford Telemedia?

A.&nbsp

B.&nbsp

C.&nbsp

D.&nbsp

4.

Who is the assistant superintendent for Chelmsford Public Schools?

A.&nbsp

B.&nbsp

C.&nbsp

D.&nbsp

5.

Who is the deputy chief of police?

A.&nbsp

B.&nbsp

C.&nbsp

D.&nbsp

6.

Who is the deupty fire chief?

A.&nbsp

B.&nbsp

C.&nbsp

D.&nbsp

7.

Who is the open space steward for Heart Pond?

A.&nbsp

B.&nbsp

C.&nbsp

D.&nbsp

8.

Who is the director of Chelmsford Center for the Arts?

A.&nbsp

B.&nbsp

C.&nbsp

D.&nbsp