How Much Do You Know About Breyer Horses?
---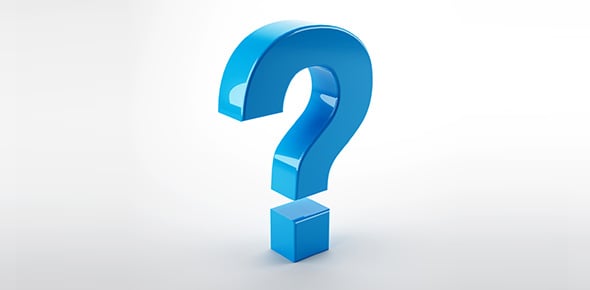 This quiz will tell you how much you know about breyer model horses
---
1.

What mold is newsworthy on?

A.

B.

C.

D.

E.

Correct Answer

A. Welsh pony

Explanation

The Welsh pony is newsworthy because it is a popular and versatile breed of pony that is known for its intelligence, agility, and beauty. It is often featured in various equestrian events and competitions, making it a subject of interest in the horse community. Additionally, the Welsh pony has a rich history and is recognized for its contribution to the development of other horse breeds. Overall, the Welsh pony's unique characteristics and significance in the equine world make it a newsworthy topic.

2.

What mold is most commen?

A.

B.

C.

San domingo (2008 elcr mold)

D.

Correct Answer

A. Lady phase

4.

What mold is isadora cruce on?

A.

B.

C.

D.

Explanation

The correct answer is "nakota." This suggests that Isadora Cruce is being molded on Nakota, which could refer to a horse breed or a specific horse named Nakota. It implies that Isadora Cruce is being influenced or shaped by the characteristics or qualities associated with Nakota.