Exploring Search Engines And Preliminary Evaluation Of Urls
12 Questions
| Total Attempts: 189
---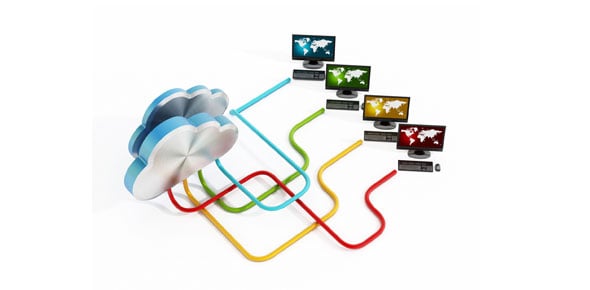 This quiz will assess your applied understanding of the following concepts and skills: > how to select and use search engines based on your research objective, and > how to evaluate the credibility of a webpage through the use of online tools. When you complete this online portion of the test, be certain to Print the report and save it as a PDF; Upload the file to the Student Loading Zone on the class homepage; Include Period 3 next your name in the "last name" field Proceed to next part of this quiz: Download the Web Evaluation Worksheet from the class webpage. The document is listed under "downloads". Assess the credibility of www. Mcwhortle. Com Save your work and finish next class.
---
1.

Select the two (2) general types of search engines.

A.&nbsp

B.&nbsp

C.&nbsp

2.

What is the function of "spiders" and "bots"?

A.&nbsp

Remove duplicate result entries

B.&nbsp

Scan webpages for keywords and links

C.&nbsp

Interpret and revise search strings

3.

Identify the type of search engine or directory that is best for browsing general topics within a broad category or area of interest.

A.&nbsp

B.&nbsp

Individual search engines

C.&nbsp

Subject-based directories

4.

Search engines use which of the following criteria to rank the results associated with a search statement:

A.&nbsp

Frequency of key words and back links

B.&nbsp

Combination of graphics and key words

C.&nbsp

Credibility of the author

5.

Identify the host name or location within the following URL: http://www.proprofs.com/quiz-school/submit2.php

A.&nbsp

B.&nbsp

C.&nbsp

6.

If your goal is to evaluate a webpage, you can use alexa.com to accomplish the following:

A.&nbsp

Find webpage traffic details

B.&nbsp

C.&nbsp

7.

Discuss the pros and cons of each of the following types of search engines/directories: individual, meta and subject. Be certain to include an example of each type of engine/directory in your response. Your response should following the "RAVE" model.

8.

Your friend is considering citing the following online source in a presentation, but she wants your guidance on how to assess the credibility of this webpage. What observations and suggestions would you make based on the following URL: http://www.mrspages~page%@verizon.net/opinions Your response should follow the "RAVE" model.

9.

Explain how the internet achive Wayback Machine might be included as a criteria/tool in your evaluation of a website's credibility.

10.

You want to find a Powerpoint presentation (.pptx file) about Stafford loans on the College Affordability and Transparency website http://collegecost.ed.gov. Write out the search sring you would use to find a presentation file on this topic at the website listed.

11.

Your objective is find information about mobile applications that run on both the IOS and Android platforms. Write the search string that will meet this criteria.

12.

Identify at least three search tips or strategies that you learned from the Google PowerSearching webinars.