Biology Final Exam Chapter 5 Practice Quiz
10 Questions
| Attempts: 641
---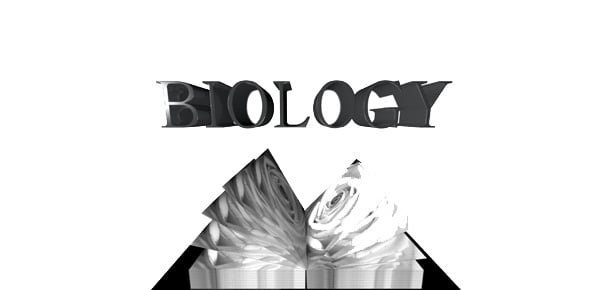 Biology review. Final exam review chapter 5
---
1.

If someone sitting at the other end of the restaurant smokes a cigarette, you may still breathe in some of that smoke. the movement of smoke through the air of the restaurant is an example of what type of transports

A.&nbsp

B.&nbsp

C.&nbsp

D.&nbsp

2.

The total solute concentration in a red blood cell is about 2%. sucrose cannot pass through a red blood cell's plasma membrane, but water and urea can. osmosis will cause such a cell to shrink the most when the cell is immersed in which of the following?

A.&nbsp

A hypertonic sucrose solution

B.&nbsp

A hypotonic sucrose solution

C.&nbsp

A hypertonic urea solution

D.&nbsp

A hypotonic urea solution

3.

Which of the following types of cellular transport require and expenditure of energy?

A.&nbsp

B.&nbsp

C.&nbsp

D.&nbsp

4.

A _________ is a process that links the reception of cell signals to responses within the cell.

5.

You have to expend considerable energy to carry a heavy sofa up a flight of stairs. since energy cannot be destroyed, what happens to all the energy you spend?

6.

The label on a candy bar says it has 150 calories. if you were able to convert all of that energy to hear, you could raise teh temperature of how much water by 15 degrees celcius.

7.

___________ is the capacity to perform work, while _________ is a measure of randomness.

8.

Why does removing a phosphate group from the triphosphate tail in a molecule of ATP release energy?

9.

Your digestive system is equipped with a deversity of enzymes that break the polymers in your food down to monmers that your cells can assimilate. a generic name for a digestive enzyme is hydrolase. what is the chemical basis for that name?

10.

Explain how an inhibitor can disrupt the action of an enyzme even though it does not bind to the enyzmes active site.