Biochemistry: Metabolism Trivia Test
---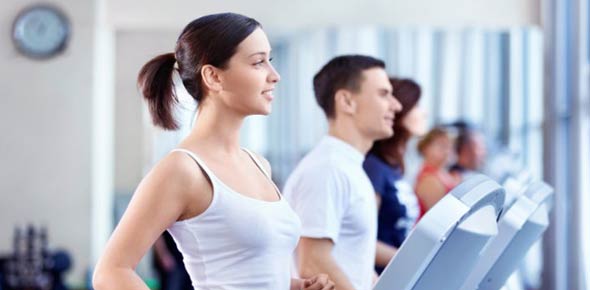 You have three minutes to answer all 5 questions. Good Luck !
---
1.

What do cells carry ?

A.

B.

C.

D.

E.

Correct Answer

A. Genetic information

Explanation

Cells carry genetic information in the form of DNA. This information contains instructions for the cell's growth, development, and functioning. It determines the characteristics and traits of an organism. The genetic information is passed on from parent cells to daughter cells during cell division, ensuring the continuity of the genetic code. This information is essential for the cell to carry out its specific functions and maintain the overall functioning of the organism.

2.

An enzyme is a....

A.

B.

C.

D.

Explanation

An enzyme is a protein that acts as a catalyst in biological reactions by speeding up the rate of the reaction without being consumed or altered in the process. Enzymes play a crucial role in various physiological processes in living organisms, including metabolism, digestion, and DNA replication. They are typically made up of long chains of amino acids that fold into specific three-dimensional structures, allowing them to bind to specific substrates and facilitate chemical reactions.

3.

Are anabolism and catabolism opposites ?

Explanation

Anabolism and catabolism are indeed opposites. Anabolism refers to the metabolic process in which complex molecules are built up from simpler ones, requiring energy. On the other hand, catabolism is the metabolic process in which complex molecules are broken down into simpler ones, releasing energy. These two processes are complementary and occur simultaneously in cells to maintain the balance of energy and nutrients.

4.

What is the opposite of dehydration synthesis ?

Explanation

The opposite of dehydration synthesis is hydrolysis. Dehydration synthesis is a chemical reaction in which water is removed to join two molecules together, while hydrolysis is the process of breaking down a compound into its constituent molecules by adding water.

5.

What are the two types of metabolic reaction?