16 Best Online Quiz Software of 2023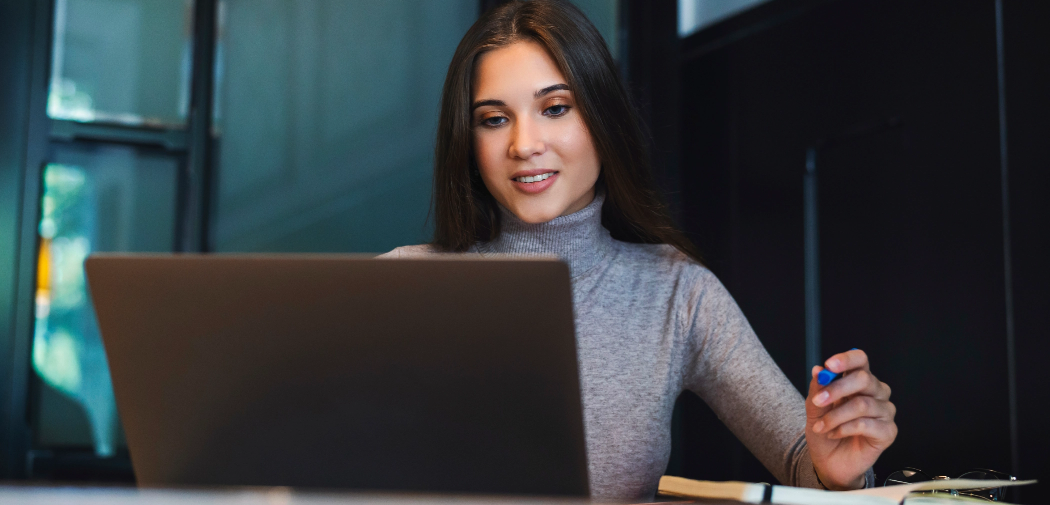 Choosing the right quiz software from the web isn't as easy as going to a restaurant and placing your order.
With the latter, you know what you want to eat, the quantity you can consume, the spice tolerance you prefer, and the money you're willing to spend on your order. To sum it up, the factors that contribute to your decision-making process are quite clear in your head.
The same applies to when you are choosing the best online quiz maker. There are certain factors that you must take into account before you choose one.
However, even when you're aware of the factors, narrowing down the best tools to choose from can seem a little complicated.
But, we hear you!
We researched on your behalf and put together a list of the top 16 online quiz maker tools for 2023 and beyond to help you make your choice confidently.
Go through each of them and weigh the options to find out which one can best meet your needs.