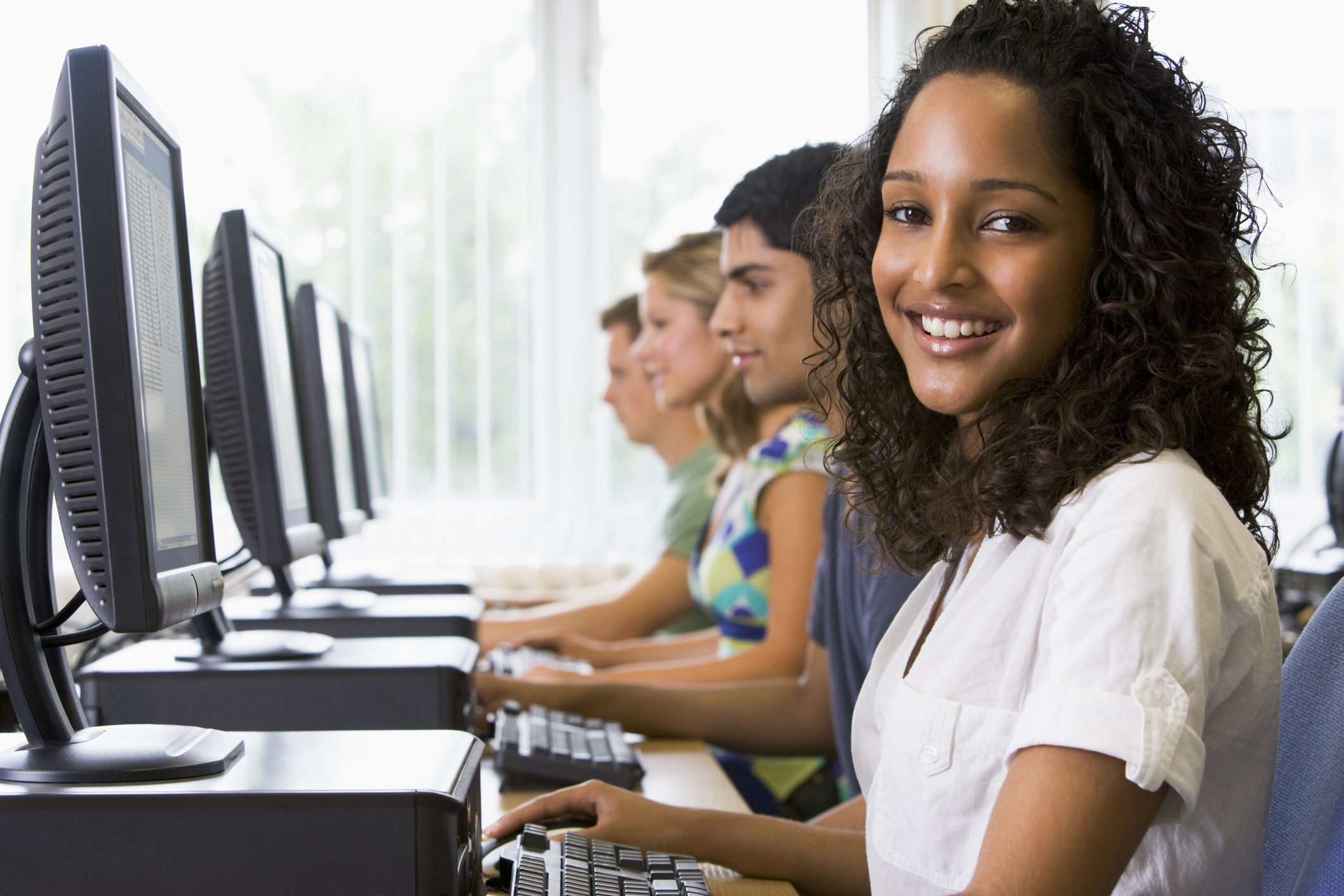 A decade or two ago, the word assessment was generally taken to be synonymous with the word test. However, this is no longer true: today the idea of assessment comprises a much wider range of learning activities, and there are many types of student assessment that are used to achieve several different goals.
At the highest level, the most frequently used student assessments can be categorized as either formative or summative. Here, we'll take a look at what these types are and the variety of activities that make up assessments in each of these categories.
Formative assessments
Formative assessments are often referred to as "low-stakes assessments." These are activities designed to measure learning during the learning process. As such, their goal is not to assign a grade so much as to identify students who are struggling and the areas where those struggles are occurring. Teachers can use the results of formative assessments to focus and improve their teaching, and students can use the results to focus and improve their learning.
There are many, many types of formative assessments. Here is a brief review of the most common ones:
In-class activities, such as responding to writing prompts, completing worksheets, and answering oral questions
Homework, for example, problem sets or vocabulary lists that students work on at home and turn in to receive feedback
Pop quizzes and polls or surveys that assess student understanding and/or opinions about course topics
Self-assessments, in which students are given rubrics to assess their own progress and understanding
Peer assessments, in which students use scoring guides to assess one another's work
Multi-part projects, such as a research project in which students turn in pieces (proposal, introduction, methods, etc.) at various points throughout the course and receive feedback before completing the final project
Pretests that provide baselines to measure student progress
Unit and chapter tests that assess student learning at the end of a set of learning activities and are used as a guide to future learning activities
---
Read More:- How Much Do You Know About Student Self Assessment
---
As you can see, formative assessments can take a variety of forms. The key aspect of formative assessments is that they are used to guide instruction and learning going forward, rather than as an overall picture of student achievement.
Watch:-How to Create an Online Quiz in Under 5 Mins
Summative assessments
In contrast, summative assessments are used as a measure of how well students have achieved the desired learning objectives and out comes after the learning is supposed to have occurred. Summative assessments frequently evaluate student performance based on a particular benchmark or achievement expectation. For example, the standardized tests mandated in many states are summative assessments. Because there is so much riding on the results (from a final grade in a single course to one's chance at getting into a particular college), summative assessments are often referred to as "high-stakes assessments."
The range of summative assessments isn't quite as large as that for formative assessments:
Standardized tests, such as the Common Core Assessments and the SAT
Mid-term and final exams, which often make up a large part of a student's grade in a course
Final papers and projects, which may have a formative component (see above)
Senior theses, dissertations, and oral examinations, all of which are aimed at evaluating a student's cumulative learning over a course of study
Overall, summative assessments provide a snapshot of everything a student has learned at the culmination of that learning, whether it be the end of a course, the end of a grade level, or the end of a degree program.
These are not the only types of assessment, but they are the most widely recognized and the most widely used. Ideally, in any learning environment, multiple types of assessment are used to provide the best possible overall picture of what students know and can do.
Do you want a free Training Software?
We have the #1 Learning Management Software for complete learning solution starting at $0