Microsoft Outlook Quizzes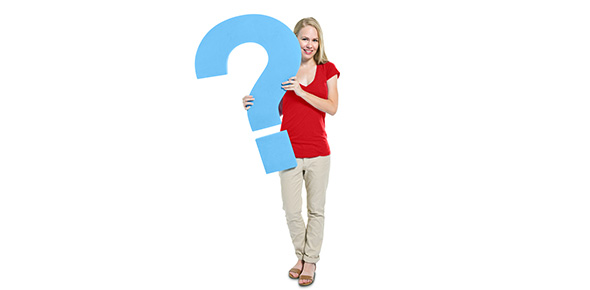 Featured Quizzes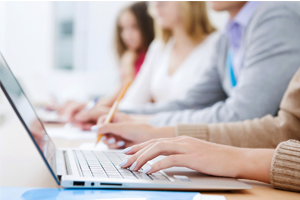 Microsoft outlook 2003 basics and emailing basics.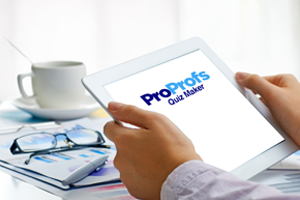 Questions are based on past editions of it outlook email newsletter...
To chck knowledge of driving lessons 6-13
Sample Questions



What's an effective and efficient way to send the same email message to a group of people?




If Outlook shows only one day's schedule in the calendar, how can you make it show several days?




Data storage issues continue to be a concern for the IT Group. An easy way to identify old files and easily delete unnecessary storage on the h: drive is by using the ______________ function.




To find out about new changes and projects that are being deployed by the IT Group, associates can access the ________________ weekly deployment schedule on the IT Intranet home page.




Can you change the font style in outlook 2007?




In March, the IT Group successfully deployed a new Accident & Health system, a new Web POS system, and an upgraded _________ system.




Can you copy / paste text form word 2007 into outlook 2007?




What is the easiest way to find out when a person has read an email from you?




Is there a spellchecker in outlook 2007?
‹
›