English Grammar Quizzes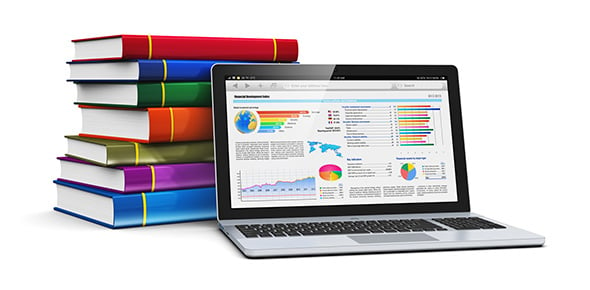 Featured
Please answer all of the following questions - get a 100 to pass!* questions 1 - 3 are from "use styles"*questions 4 - 8 are from "create lists"*questions 9 - 15 are from "get ready to print"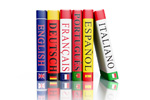 Practice your english grammar and see where you need to improve.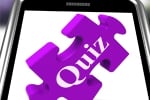 Athis small quiz is designed to evaluate grammar and spelling.
English Grammar Questions



Which is the correct spelling?




Fill in the blank: "________ such a friendly person."




To add a style, place the insertion point in front of the heading, and then click the arrow in the Style box near the ______ of the document window, as shown in the picture.




Which is the correct spelling?




Thank you. That was _____ interesting presentation.




Sometimes political parties have problems in presenting _____ united front.




I also have a lot of work to do on this project so I will probably see you in the office sometime _____ the weekend.




Styles aren't just for headings, they're used in entire ________, too.




Not to worry, word comes with one-click _______, prepackaged collections of formats that make IT easy to change text font, font size, and other formatting all at once.
‹
›