English Grammar Quizzes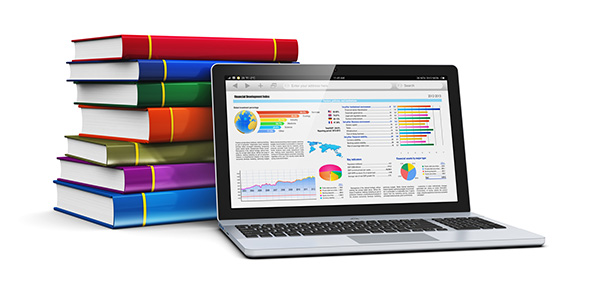 Featured Quizzes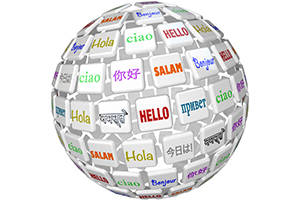 Practice your english grammar and see where you need to improve.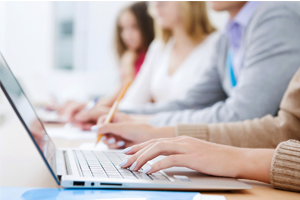 Let us review some basic things about the english language. below ...
Sample Questions



I also have a lot of work to do on this project so I will probably see you in the office sometime _____ the weekend.




I ......... TV yesterday evening.




Can you hear what he is .......?




Thank you. That was _____ interesting presentation.




She hasn't come home ..................




Sometimes political parties have problems in presenting _____ united front.
‹
›