English Grammar Quizzes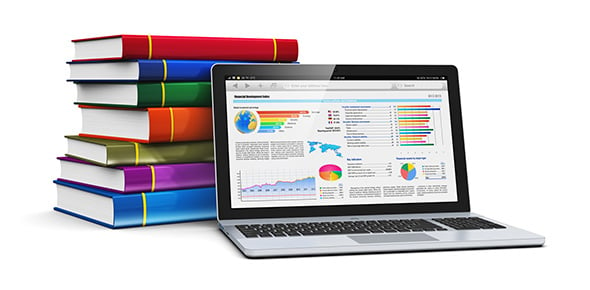 Featured Quizzes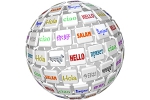 Practice your english grammar and see where you need to improve.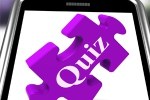 Athis small quiz is designed to evaluate grammar and spelling.
English Grammar Questions



I also have a lot of work to do on this project so I will probably see you in the office sometime _____ the weekend.




Sometimes political parties have problems in presenting _____ united front.




Juan___________ in the library this morning.




Alicia, __________ the windows please. It's too hot in here.




Which is the correct spelling?




Thank you. That was _____ interesting presentation.




The movie was __________ the book.




Fill in the blank: "________ such a friendly person."




Which is the correct spelling?
‹
›
See this quiz as a practise on irregular verbs. there is no time limit, take the time you need. good luck.