Indefinite Pronouns Quizzes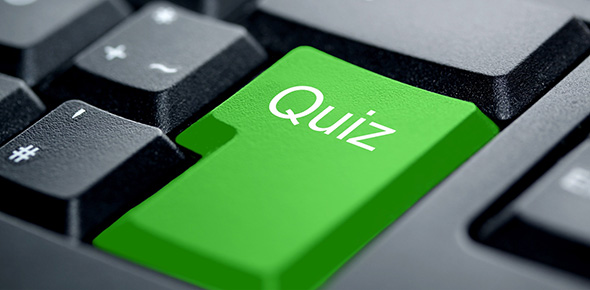 Featured Quizzes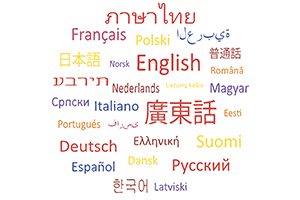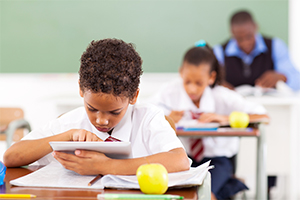 Brief quiz concerning indefinite pronouns and correct antecedents.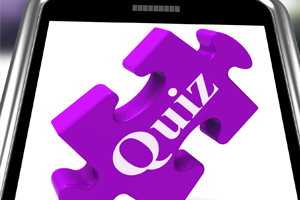 Choose the correct indefinite pronouns
Indefinite Pronouns Questions



Everyone n this class is late handing in (his/her, their) work.




Several of the speakers repeated (himself/herself, themselves).




Bob, __________ is here to see you.




Your secret is safe with me. I won't tell __________




Please tell the salesman at the door that we don't want to buy ___________.




I will search and find you _________ you go. You cannot escape from me.




There is _______ in your hair. I think it is a bug.




When someone is hospitalized, (he/she, they) may go into debt for life.




He didn't say _________useful. All nonsense.
‹
›