Subject Verb Agreement Test 1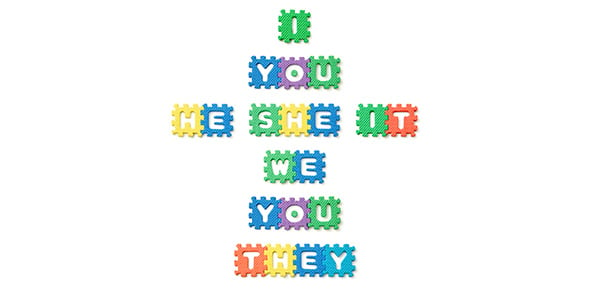 In reading, a good read is one whose flow and diction is smooth. This is aided by perfect subject verb agreement. There is a way in which you cannot write something in grammar. All the best as you test yourself.
1.

2.

Mathematics ____ my favourite subject.

3.

Some of the students in my class _____ angry that they did not pass.

4.

There ____ the president.

5.

The boy with his friends ____ chocolate at the supermarket.

6.

The teacher's clothes ____ out of fashion.

7.

McDonalds ____ an example of a fine American fast food restaurant.

8.

Indians ____ a lot of junk food.

9.

The United States _____ bordered by Canada and Mexico.

10.

There ____ lots of money under the sofa.