What Song Tells The Story Of Your Life?
8 Questions
| Attempts: 54
---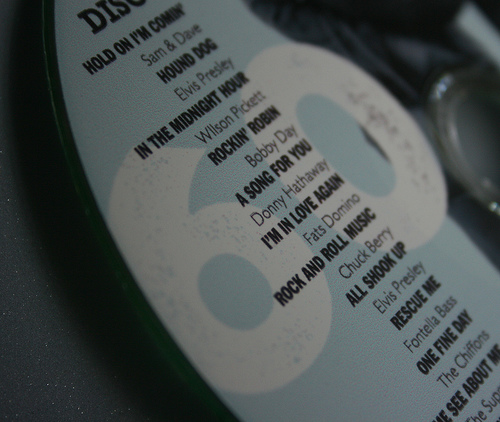 Have you ever heard a song that seemed like it was written about your life? Well, now is your chance you find out which song actually is your theme song!
---
You May Get
Summer of '69 - Bryan Adams
You wish it were still the good old days. You are not much one for change, because it never seems to work out for you. You love to look back and reminscence on all the great imes you have had. Your friends are faithful and pals you have had for most of your life. You have their backs, and they have yours. Life is pretty much the way you like it, so you see no reason to change it. Things are just better when you let everything unfold the way it should. Who knew the story of your life would be the worst export Canada ever sent to the USA?
Good Riddance (Time of your life) - Green Day
You don't have many regrets about your life and they way you have lived because everything happens for a reason. You tend to make your plans on the fly, because you figure what will be will be. You live for the moment because ultimately you believe that regardless of if the outcome is good or bad, it was the way it was to be. Memories are formed the best when you aren't trying to find them. Realistically, you understand you can't control everything in your life, but thats what makes life so much fun sometimes. Sometimes you live life, sometimes life lives for you. Either way, you know you will be a much better person for it. Everything is all good for you, because you don't spend much time worrying about things which is good, because you know "there's unpredictable, but in the end its right" and you just hope "you had the time of your life."
& many more results.
Start this quiz
to find your result.