Take This Quiz To Find Out What Your Theme Song Is!
5 Questions
| Attempts: 527
---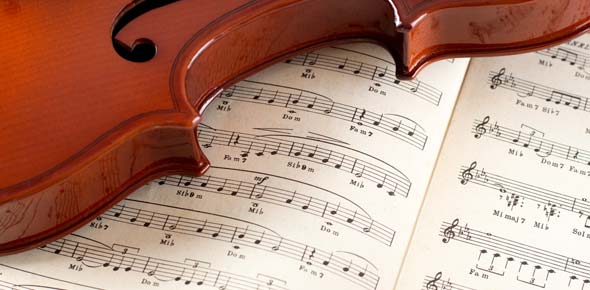 ---
You May Get
Beautiful by eminem
remember that you are beautiful. deppresion cant beat you!
Bad reputation by joan jet and the blackhearts
your very outgoing
& many more results.
Start this quiz
to find your result.
1.

Whats your fave thing about you?

A.&nbsp

B.&nbsp

C.&nbsp

D.&nbsp

2.

What do your friends think about you?

A.&nbsp

B.&nbsp

C.&nbsp

D.&nbsp

3.

Your at a party with your friends. the song your most likely listening to is.......?

A.&nbsp

School days by the runaways

B.&nbsp

Mr. brightside by the killers

C.&nbsp

You smile by justin bieber

D.&nbsp

Dead and gone by justin timberlake

4.

Whats your fave music genre?

A.&nbsp

B.&nbsp

C.&nbsp

D.&nbsp

5.

If you were an animal, what would you be?

A.&nbsp

B.&nbsp

C.&nbsp

D.&nbsp