What Kind Of Massage Do You Like?
---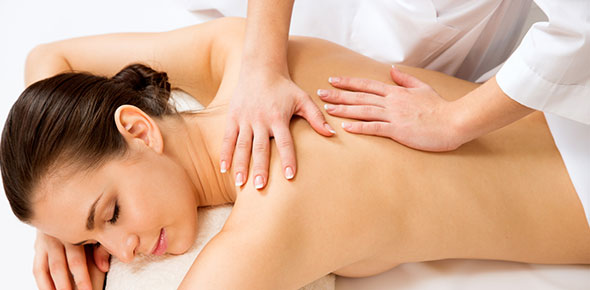 Take this quiz to find out what type of massage tools would match your preferences. We ask about the massage type, environment, and your personal preferences for scents.
---
1.

Do you like to use massage oils or massage candles?

A.

B.

C.

2.

When you receive a massage, what level of pressure do you enjoy?

A.

B.

C.

3.

What aromas seem most appealing to you?

A.

B.

C.

D.

4.

Do you like massages that include a massage stone in the session?

5.

Do you have muscle areas that often feel stiff, tired, or sore?