What Do You Know About History?
5 Questions
| Total Attempts: 89
---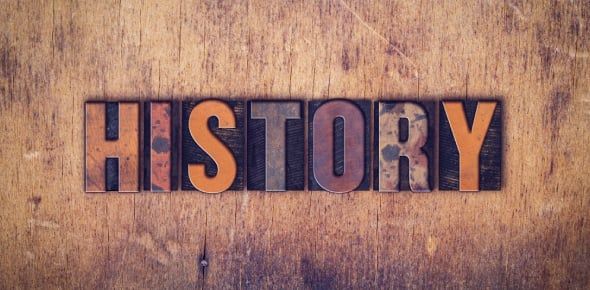 It may seem boring in school, but the topic of history is very important. It's crucial to know how we, as humans, got to this point in time as well as we did. How much do you know about history?
---
1.

Who discovered America??

A.&nbsp

B.&nbsp

C.&nbsp

D.&nbsp

2.

Who invented bulb??

A.&nbsp

B.&nbsp

C.&nbsp

D.&nbsp

3.

Who was the first king of Poland??

A.&nbsp

B.&nbsp

C.&nbsp

D.&nbsp

4.

Which Chopin universy are we celebrating this year??

A.&nbsp

B.&nbsp

C.&nbsp

D.&nbsp

5.

When did John Paul II die??

A.&nbsp

B.&nbsp

C.&nbsp

D.&nbsp