Western Frontier Life In America!
8 Questions
| Total Attempts: 514
---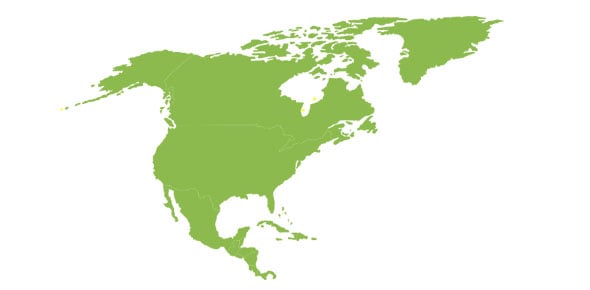 The Western frontier life in America represents one of the most exciting periods from 1850 to 1900 which brought out swift and universal changes that reshaped the American West. While it differed in many ways from Eastern America. This quiz has been created to test your knowledge about the life of Western Frontier in America. So, let's try out the quiz. All the best!
---
1.

Migrants to the west were attracted by which of the following:

A.&nbsp

B.&nbsp

C.&nbsp

2.

This act allowed settlers to buy 160 acres for a small fee if they occupied and improved it for 5 years.

A.&nbsp

Native American Act of 1862

B.&nbsp

C.&nbsp

3.

What would you call an area of the West with Native Americans, Mexicans, Blacks, Chinese, and White men with few women?

A.&nbsp

B.&nbsp

C.&nbsp

4.

What was a significant element of the West's economy?

A.&nbsp

B.&nbsp

C.&nbsp

5.

Who first developed ranching techniques?

A.&nbsp

B.&nbsp

C.&nbsp

6.

What is known as the cattle being driven to distant markets and pastured along the trail?

A.&nbsp

B.&nbsp

C.&nbsp

7.

Who was responsible for the cattle drives?

A.&nbsp

B.&nbsp

C.&nbsp

8.

Provided that federal land be used to finance land grant agricultural colleges.

A.&nbsp

Timber Culture Act of 1873

B.&nbsp

C.&nbsp

Morrill Land Grant Act of 1862