Subject, Verb, And Object: Mini-quiz 2
5 Questions
| Attempts: 841
---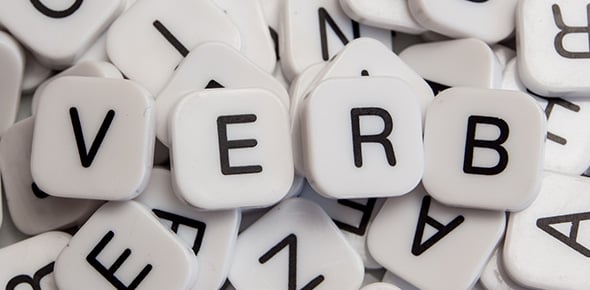 This mini-quiz can be completed after reading the Subject-Verb-Object lesson. Identify the listed words/phrases as the subject, verb, object, or prepositional phrase. Remember, all sentences need a subject and a verb, but do not necessarily require an object or a prepositional phrase. The conjugation of the verb of a sentence depends on whether the sentence is plural or singular. Identify whether the number of the subject and choose the corresponding verb conjugation.
---
1.

The teacher's comments ______ harsh.

2.

Picture books ______ important to read to young children.

3.

Thomas Jefferson _____ on the two dollar bill.

4.

The air near the mountain peaks _____ too thin to breathe without an oxygen tank.

5.

Kindness, compassion, and empathy _____ noble virtures.