September 2013 Travel Trivia: Are You A Maphead?
15 Questions
| Total Attempts: 732
---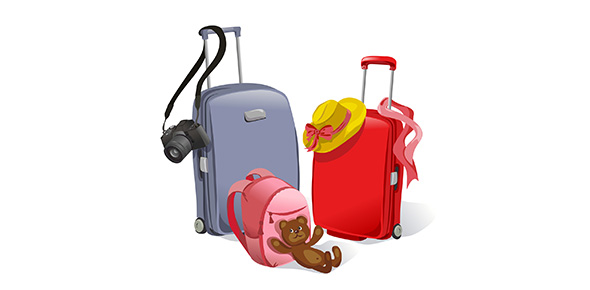 It's a big world out there: there are five oceans, seven continents, fifty states, 196 independent countries, and 450,964 cities, towns, and villages. Obviously, it would take many lifetimes of traveling to see them all. But on a map, you can visit them all without ever leaving your recliner. How much do you know about the geography of faraway places? Find out on our monthly quiz.
---
1.

If you're visiting Potala Palace, you're in Lhasa, the capital of what region?

2.

3.

In what country would you find Mount Elbrus, Europe's tallest volcano?

4.

5.

Budapest is the capital of Hungary, but Bucharest is the capital of what neighboring country?

6.

7.

8.

France's coast on the English Channel is composed of five regions: Nord-Pas-de-Calais, Picardy, Brittany, and the "Upper" and "Lower" parts of what territory?

9.

The Western Hemisphere's tallest structure is the CN Tower, which towers above the skyline of what city?

10.

11.

A "Carioca" is a resident of what second largest city in Brazil?

12.

Atchafalaya, Okefenokee, and the Great Dismal are some of the United States's largest what?

13.

If I take the Peak Tram to the top of Victoria Peak to enjoy the views of Central and Kowloon, what city am I in?

14.

In what Greek sea would you find the Sporades, Cycladese, and Dodecanese Islands?

15.