Pronoun Usage -- Indefinite Pronoun Agreement
10 Questions
| Attempts: 196
---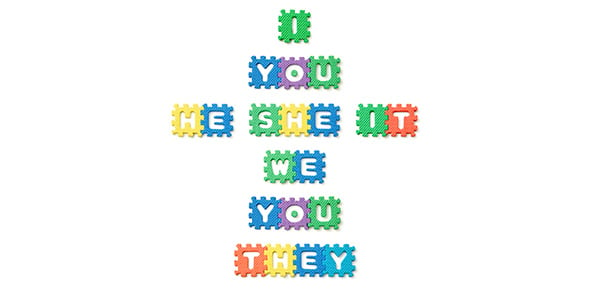 English II -- retest on Indefinite Pronouns. Directions: Fill in the blankSubmit your results through gmail: lcg. [email protected] Com
---
1.

One of the campers was beginning to take down ____ own tent.

2.

During the storm, a squirrel scurried away from the oak tree when one of ___ branches suddenly crashed to the ground.

3.

Everyone in the neighborhood expressed ___ feelings about the new zoning laws.

4.

Ms. Cameron realized that one of the girls neglected to turn in ___ report.

5.

Many of the giant turtles had crawed up on the short to lay ___ eggs.

6.

Anyone who works hard should achieve ___ goal.

7.

Are Gary and Sue bringing ___ own lunches?

8.

Neither of the boys had saved ___ files to a safe place.

9.

Neither the cedar nor the hemlock sheds __ leaves in the fall.

10.

Has everyone turned in ___ assignment?