What Type Of Wine Are You?
5 Questions
| Attempts: 72
---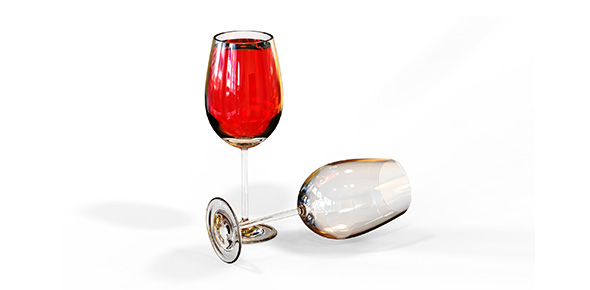 Are you a dashing red or subtle white? Take our quiz to find out!
---
You May Get
Champagne
Champagne is a sparkling white wine which would be perfect for you!You are the inspirer. You are warm and enthusiastic about life. You are smart with lots of potential. You know that anything is possible. People gravitate towards you because you motivate them to be a better person. You know that life is a gift and you make the most out of every day.
Malbec
Malbec is a red wine with juicy fruit notes and violet aromas. This is the perfect wine for you! You are the mechanic. You always need to know how things work. You need to see the practical side in everything. You tend to be more adventurous in life. You are a thrill seeker. You do your own thing.
& many more results.
Start this quiz
to find your result.