Proficiency Listening Part 2
8 Questions
| Total Attempts: 4243
---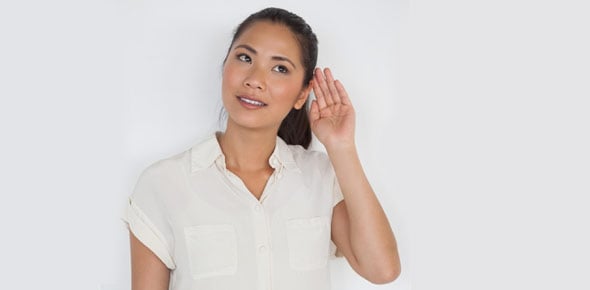 ---
1.

Jack says it was his special interest in the issue of ………………………………… that led him to choose his degree subject.

2.

Jack thinks he'll be reluctant to work in the (2) ………………………………… industry in the future, due to his interest in conservation.

3.

Jack hopes that his future work will help various (3) ______ to be processed in a better way.

4.

Jack says that people sometimes mistake pieces of plastic on beaches for (4) ______ .

5.

Jack says that plastic on beaches which is (5) ______ in colour has usually been in the sea longest.

6.

Jack uses the term (6) ______ plastics when talking about the kind of items he thinks should be eliminated

7.

Jack thought that part of a (7) ______ was the most interesting piece of rubbish he found during the project.

8.

While cleaning the beach, Jack was asked to examine the (8) ______ which was lying on the sand.