How Well Do You Know Health Insurance Terms?
10 Questions
| Total Attempts: 136
---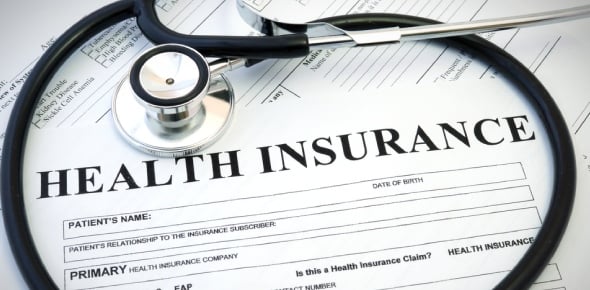 When we fall sick the first thing we need to ensure we have is enough money for the treatment, which is why many people take up health insurance. As an aspiring health insurance broker, just conversant are you with the terminologies used in health insurance? Take up the quiz and find out.
---
1.

How many people die each year due to preventable medical errors?

A.&nbsp

B.&nbsp

C.&nbsp

D.&nbsp

2.

How much money each year is wasted in the US Healthcare costs?

A.&nbsp

B.&nbsp

C.&nbsp

D.&nbsp

3.

What percentage of patients feel unsafe about speaking up about a problem?

A.&nbsp

B.&nbsp

C.&nbsp

D.&nbsp

4.

Which country has the best healthcare?

A.&nbsp

B.&nbsp

C.&nbsp

D.&nbsp

5.

How many people are struggling to pay for health insurance?

A.&nbsp

B.&nbsp

C.&nbsp

D.&nbsp

6.

How many people die each year due to preventable medical errors?

A.&nbsp

B.&nbsp

C.&nbsp

D.&nbsp

7.

How much money each year is wasted in the US Healthcare costs?

A.&nbsp

B.&nbsp

C.&nbsp

D.&nbsp

8.

What percentage of patients feel unsafe about speaking up about a problem?

A.&nbsp

B.&nbsp

C.&nbsp

D.&nbsp

9.

Which country has the best healthcare?

A.&nbsp

B.&nbsp

C.&nbsp

D.&nbsp

10.

How many people are struggling to pay for health insurance?

A.&nbsp

B.&nbsp

C.&nbsp

D.&nbsp