Latihan Bangun Ruang Sisi Datar Kelas 8
---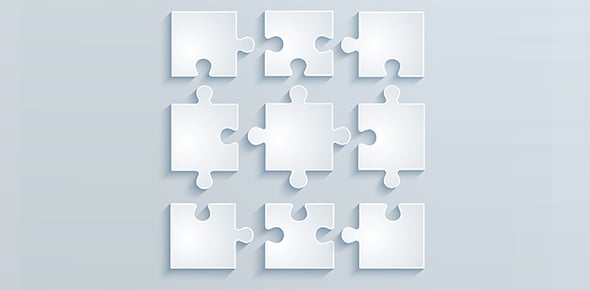 .
---
4.

Aku adalah bangun ruang yang memiliki 5 sisi, 9 rusuk dan 6 titik sudut. aku adalah

A.&nbsp

B.&nbsp

C.&nbsp

D.&nbsp

Correct Answer

B. Prisma segilima

Explanation

The given shape has 5 sides, 9 edges, and 6 vertices, which fits the description of a pentagonal prism. A pentagonal prism is a three-dimensional shape with a pentagonal base and two parallel pentagonal faces connected by rectangular faces. Therefore, the correct answer is "prisma segilima."

5.

Which one do you like?

A.&nbsp

B.&nbsp

C.&nbsp

D.&nbsp

Explanation

The question asks for a personal preference among the given options. The correct answer is B, indicating that the person likes option B the most out of all the choices given.

8.

Alas sebuah prisma berbentuk segitiga siku siku dengan panjang sisi 12 cm, 5 cm, dan 13 cm

A.&nbsp

B.&nbsp

C.&nbsp

D.&nbsp

Explanation

Based on the given information, the prism is a right-angled triangle with side lengths of 12 cm, 5 cm, and 13 cm. Option D is the correct answer because it is the only option that represents a right-angled triangle.