Picture Vocabulary Test! Interesting Quiz!
14 Questions
| Total Attempts: 90
---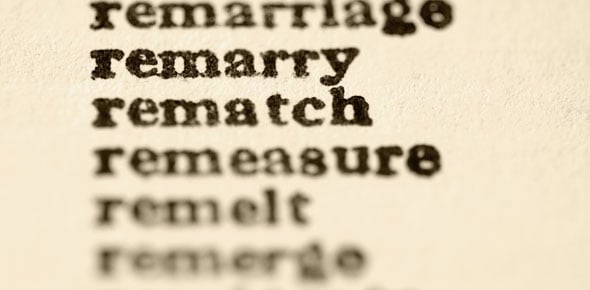 Below is an Interesting TQuiz on picture vocabulary. It is perfect for students to test out their English vocabulary so far. Do you feel like you are up for the challenge, or might you need a refresher? How about you take up the quiz and see how much work you need to learn new vocabulary? Be sure to check out other quizzes like this.
---
1.

The same _____________ designed the aqueduct by which the city is supplied with water.

A.&nbsp

B.&nbsp

C.&nbsp

D.&nbsp

2.

Between 12 and 14 percent of all preschool children had severe _______________ in their front teeth.

A.&nbsp

B.&nbsp

C.&nbsp

D.&nbsp

3.

To edit your information, please log in to your account and click on 'edit my _________'.

A.&nbsp

B.&nbsp

C.&nbsp

D.&nbsp

4.

___________ was a crime against humanity.

A.&nbsp

B.&nbsp

C.&nbsp

D.&nbsp

5.

There is a castle in the ________________ of the picture.

A.&nbsp

B.&nbsp

C.&nbsp

D.&nbsp

6.

In a short, intensive cooking __________________ , you will learn how to prepare typical dishes.

A.&nbsp

B.&nbsp

C.&nbsp

D.&nbsp

7.

Ice helps reduce pain and swelling in a ________________ ankle.

A.&nbsp

B.&nbsp

C.&nbsp

D.&nbsp

8.

Did the _______________ end with a sudden, deep breath?

A.&nbsp

B.&nbsp

C.&nbsp

D.&nbsp

9.

The code is a _______________ of letters and numbers.

A.&nbsp

B.&nbsp

C.&nbsp

D.&nbsp

10.

Sometimes we see problems when a ____________ teacher is in the classroom

A.&nbsp

B.&nbsp

C.&nbsp

D.&nbsp

11.

Most people don't know the true reasons for the _____________ in their hearts.

A.&nbsp

B.&nbsp

C.&nbsp

D.&nbsp

12.

If you get acupuncture, make sure the licensed practitioner uses _______________ needles.

A.&nbsp

B.&nbsp

C.&nbsp

D.&nbsp

13.

Chocolate eggs are made in plastic ____________.

A.&nbsp

B.&nbsp

C.&nbsp

D.&nbsp