5th Grade Trivia On Multiplication Table Test! Quiz
20 Questions
| Attempts: 343
---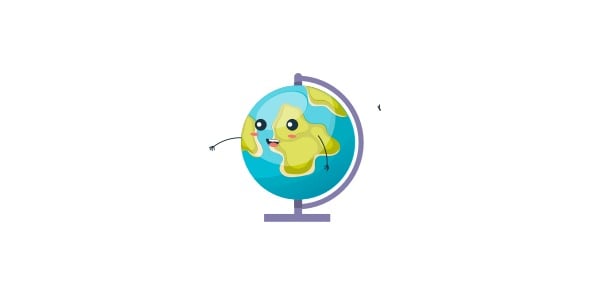 5th grade trivia on multiplication table test! How confident are you when it comes to your multiplication table knowledge? Cn you come up with the correct answer to a given multiplication problem in a matter of seconds? The quiz below will be perfect to test that out, how about you give it a try and see how well you will do. Be sure to check out other multiplication quizzes just like it!.
---
1.

8 X 8

2.

12 X 8

3.

8 X 12

4.

3 X 9

5.

5 X 2

6.

12 X 7

7.

11 X 6

8.

.Brianna would be terrified to know that somewhere in her room there are 4 spiders. Each spider has 8 legs. How many spider legs are in Brianna's room?

9.

Grandma has been sick ,but the doctor says that she is making progress. She has to take 4 pills,2 times a day. How many pills does she take in 3 days ?

10.

. What is 3 times 5?

11.

15 times 2

12.

13 times 8

13.

14 times 7

14.

A sporting goods factory puts 7 playground balls in each shipment. About how many playground balls will there be in 9 shipments?

15.

Shawn bought 8 boxes of chocolates. There were 7 chocolates in each box. About how many chocolates did Shawn buy?

16.

A chef prepared 9 platters of prawn. There were 8 prawn on each platter. About how many prawn did the chef prepare?

17.

12 x 4

18.

A card factory puts 9 greeting cards in each box. About how many greeting cards will there be in 6 boxes?

19.

Warren bought 9 bags of bagels. Each bag had 4 bagels. About how many bagels did Warren buy?

20.

A restaurant ordered 5 crates of strawberries. There were 8 strawberries in each crate. About how many strawberries in total did the restaurant order?