Cells And Tissues: Life Science Test Quiz!
10 Questions
| Total Attempts: 6685
---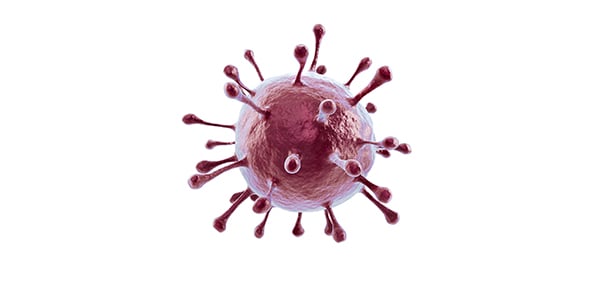 A Cell is the basic unit of life, whereas tissues are groups of cells with a similar structure and act together to perform a specific function. This quiz has been created for students and learners to test their knowledge about Cells and tissue concepts related to plants, animals, and human organs. Read the questions carefully and answer. So let's try the quiz. All the best!
---
1.

During cellular respiration, cells produce a waste product called

A.&nbsp

B.&nbsp

C.&nbsp

D.&nbsp

2.

The plant organ in which photosynthesis usually takes place is the

A.&nbsp

B.&nbsp

C.&nbsp

D.&nbsp

3.

The human heart contains three kinds of tissue. The heart is

A.&nbsp

B.&nbsp

C.&nbsp

D.&nbsp

4.

What is not the main type of animal tissue?

A.&nbsp

B.&nbsp

C.&nbsp

D.&nbsp

5.

Your stomach lining is composed of specialized cells within this tissue that help you digest your food.

A.&nbsp

B.&nbsp

C.&nbsp

D.&nbsp

6.

Blood is a special kind of this type of tissue.

A.&nbsp

B.&nbsp

C.&nbsp

D.&nbsp

7.

What is not an example of plant tissue?

A.&nbsp

B.&nbsp

C.&nbsp

D.&nbsp

8.

What is an organ system of plants?

A.&nbsp

B.&nbsp

C.&nbsp

D.&nbsp

9.

A leaf is an example of

A.&nbsp

B.&nbsp

C.&nbsp

D.&nbsp

10.

The heart is lined with a tissue called the epicardium, which is composed of epithelium and a layer within which are embedded nerves, blood vessels and fat cells. This layer is an example of which tissue?

A.&nbsp

B.&nbsp

C.&nbsp

D.&nbsp