Kpmg Quiz Kpmg Quiz Kpmg Quiz
---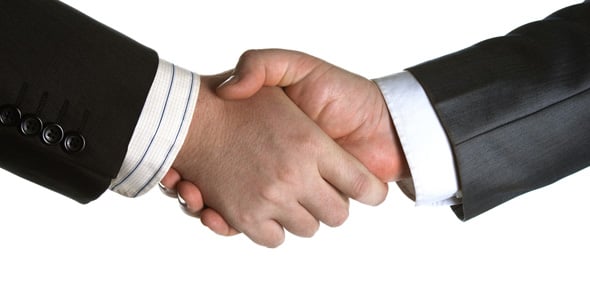 This quiz is only for intern purposes.
---
1.

Do you want to have a guarantee of an independent audit?

2.

Do you require professionality, objectivity and reliability?

3.

Are you interested in improving effeciency and performance of your company?

4.

Are your stakeholders gaining the assurance they are looking for from the audit?

5.

Do you like this quiz?