January Travel Trivia: Are You A Maphead?
15 Questions
| Total Attempts: 1293
---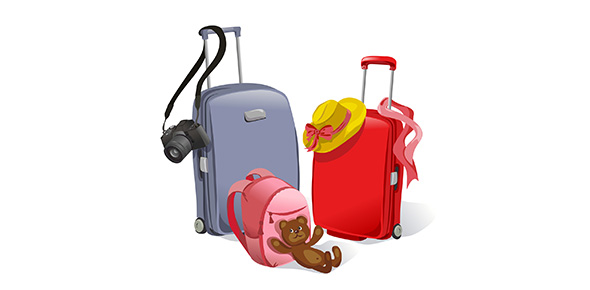 According to the most recent poll by the National Geographic Society, half of all college-aged Americans can't find New York State on a national map. Fully 90 percent can't find Afghanistan on a world map! But I have faith in you, dear reader. You're not like the rest of them. You know your stuff. And here's a quick quiz to prove it.
---
1.

2.

3.

Name one of the two U.S. states through which the Pecos River flows.

4.

Of the eight members of the Community of Portuguese Language Countries, the majority are located on what continent?

5.

In what capital city would you find the largest building in Europe, Nicolae Ceausescu's massive Palace of the Parliament?

6.

7.

8.

9.

Georgia's first state capital was what port city, where Sherman's famous "March to the Sea" ended?

10.

Urdu is the national language of what sixth-most populous country in the world?

11.

Glacier National Park, the "Crown of the Continent Ecosystem," is located in what U.S. state?

12.

13.

14.

Andros is the largest island in what Caribbean country?

15.

Strictly speaking, what mainland European nation is one of the "Nordic countries" but not part of Scandinavia?