1st Grade Science Quiz On Natural Resources And Man-made Resources!
8 Questions
| Total Attempts: 934
---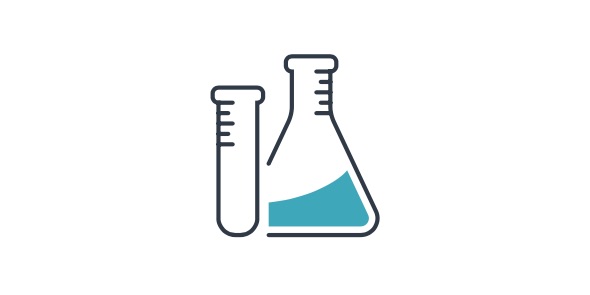 There are different types of resources available to us and they are differentiated by their source. Man-made resources are made by humans and are scarce where are natural resources are find in or environment formed by natural features. Below is a 1st grade science quiz on natural resources and man-made resources set to help review how well you understand them and their characteristics. Check it out and see what more you may learn. .
---
1.

Things that are found in nature.

A.&nbsp

B.&nbsp

C.&nbsp

D.&nbsp

2.

Water, soil, wood, coal, minerals, and trees are natural resources.

A.&nbsp

B.&nbsp

3.

Man-made resources are found in nature.

A.&nbsp

B.&nbsp

4.

Resources that comes from nature, but it takes people to make them into something man-made.

5.

Pollution is good for earth's natural resources.

A.&nbsp

B.&nbsp

6.

What is the most important resource on Earth?

A.&nbsp

B.&nbsp

C.&nbsp

D.&nbsp

7.

Water is so important because it is needed for plants to grow, for people to drink, and for animals to drink. Without water, many of our natural resources would not live.

A.&nbsp

B.&nbsp