Which Color Are You? Gold Or Orange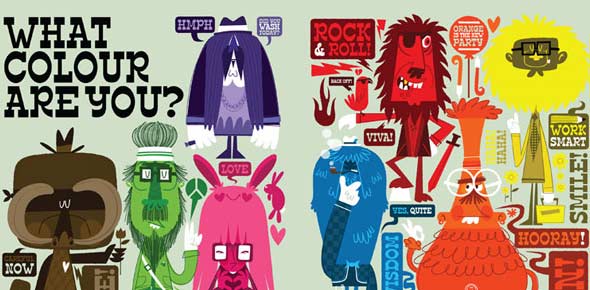 Finally, figure out which color you are? And learn what your color type has to do with motivation? Let's play this quiz!
1.

Do you make lists and enjoy crossing them off?

2.

Do you need to be given clear expectations of what is expected of you to feel comfortable before you begin a task?

A.&nbsp

B.&nbsp

3.

I like the freedom to set my own schedule and tend to procastinate completing tasks that bare boring or have no "real value".

4.

It is important to me to be on time and it bothers me when other people run late.

A.&nbsp

B.&nbsp

5.

I enjoy taking risks, either calculated or just for fun.

6.

I think I am very flexible but most of my friends/family would say I am not.

7.

Sometimes I break rules just because the rule given to me is pointless or unessissary.

8.

I get very agitated when someone tells me what to do, especially when it restricts my freedom to make up my own mind.

A.&nbsp

B.&nbsp

9.

I upsets me when people change the plan. Whether it was my plan or just the established routine, the change is difficult for me.

10.

I get irritated by a lack of options.